Lib Spill: Libby Mettam challenges David Honey for leadership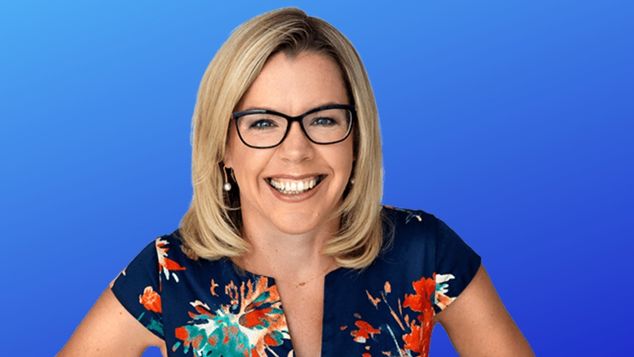 Libby Mettam has challenged David Honey for the leadership of the Western Australian Liberal party saying change is needed if the party are going to improve their position at the next state election.
The Deputy Leader wrote to her colleagues putting forward her argument for change, shortly after she informed the current leader of her intentions to challenge him for the top job. The move comes just hours after Nationals leader Mia Davies made the shock announcement that she was bringing her political career to a close.
Mettam has asked for a party room meeting on Tuesday where she'll put her case forward on why she should take over the leadership.
"This has been an extremely challenging period for the Parliamentary Liberal Party and your preparedness to take on the leadership task following the last election is widely appreciated," Mettam wrote in a letter obtained by The West Australian.
"However, I believe we have not been as effective as we should have been and change is required now to allow the Liberal Party to develop a strong, diverse, connected and competitive team.
"I believe the change is essential if we are to regroup and re-emerge as the party in Western Australian politics that advocates for aspirational Western Australians, families and small businesses, lower taxes, and safety in our community.
"It is my view that a leadership change is done as a matter of urgency, as we see an increasingly arrogant and self-serving government that takes Western Australians for granted."
Current leader David Honey has said he still intends to lead the party to the next election.
Dr Honey took over the leadership of the party after the 2021 election saw a landslide of support to the Labor party. The result saw Honey and Mettam as the only Liberal members to retain their seats in the Legislative Assembly. The Liberals have seven seats in the Legislative Council.
With the Nationals holding more seats in the lower house they took over the mantle of being the official opposition, and Nationals leader Mia Davies became the Opposition Leader.
To win the ballot on Tuesday the two MPs will need to get the support for four of their seven upper-house colleagues. A leadership challenge has been speculated for at least the last 12 months.
In October last year a survey showed that Dr Honey had a dismal approval rating of just 9 per cent, while a separate poll in January showed that Libby Mettam enjoyed a popularity rating of 29 per cent compared to 10 per cent for Dr Honey.
OIP Staff
---

You can support our work by subscribing to our Patreon
or contributing to our GoFundMe campaign.