Pop sensation Lily Allen brings her sound to Dali Land this February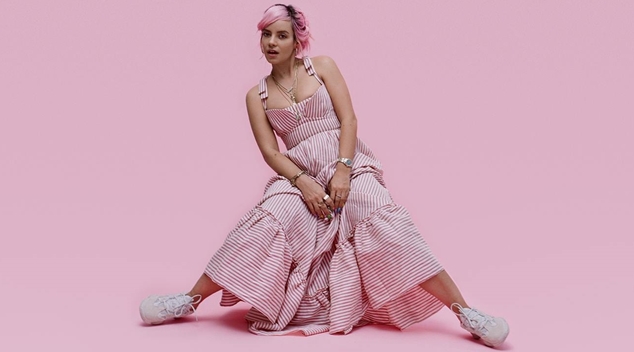 UK favourite Lily Allen is set to bring her signature sound to the surrealist shrine of Dali Land at Metro City this month.
The pop star will be bringing all the hits from her 2018 release No Shame to Perth, as well as all your faves from Alright, Still, Sheezus and It's Not Me It's You.
Special guests Japanese Wallpaper will be supporting Allen on the Australia & New Zealand tour.
The Aussie dream-pop artist first made a name for themselves as the winner of triple j's Unearthed High in 2014, and have been making their smooth sounds ever since.
Catch Lily Allen and Japanese Wallpaper at Dali Land (Metro City) on Tuesday 12th February. Tickets and more information available from dali-land.com