On the Line: Stuart Murdoch from Belle and Sebastian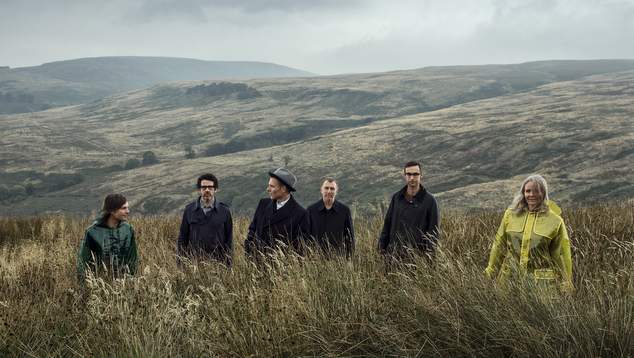 Scottish band Belle and Sebastian have never hit the top of the charts in Australia, but the indie band had always had a dedicated and devoted fan base.
Belle and Sebastian first formed in the mid 90's and have released a string of much loved singles, albums and EPs, including The Boy with the Arab Strap, Fold Your Hands Child You Walk Like a Peasant, and Girls in Peacetime Want to Dance.  
The band have recently put out three EPs of new music called How to Solve Our Human Problems and next month they will be visiting Perth to play a show at The Astor Theatre on 2nd May.
Graeme Watson chatted to the band's lead singer and primary song writer Stuart Murdoch.
Aside from discussing life on the road and Belle and Sebastian's latest musical output, they also chatted about Stuart's decades long battle with Chronic Fatigue Syndrome and his approaches for managing his mental health.
Listen to the interview. 
Get tickets to see Belle and Sebastian from The Astor. 
---