Los Angeles police investigate historical sex crime involving Kevin Spacey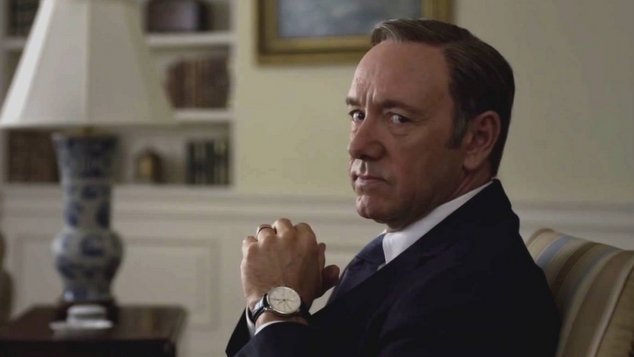 Los Angeles police have confirmed that they are investigating a historical sexual assault that involves disgraced actor Kevin Spacey.
The incident allegedly occurred in West Hollywood in October 1992 and involved Spacey and another man. The police have been investigating the claim since December last year and have recently filed evidence with the District Attorney.
While police have confirmed the investigation, it is not known if it will proceed further as Californian law stipulated a 10 year statue of limitations on prosecutions.
Last year actor Anthony Rapp said Spacey had tried to seduce him when he was a 14 year old teenager and Spacey was 26 years old. Both actors were appearing in Broadway plays at the time.
Subsequently several accusations of inappropriate conduct were leveled at the actor which lead to him being fired from his hit TV show House of Cards. 
Director Ridley Scott also decided to cut Spacey out of his film All the Money in the World. Scott re-shot all of Spacey's scenes replacing him with veteran actor Christopher Plummer.
London's Scotland Yard is also investigating a series of complaints about the actor. Three men have come forward and accused the actor of inappropriate conduct.
Spacey has denied all accusations, except the incident with Rapp. A representative for the actor has declined to comment on the latest investigation.
Source: Qweerty
---