Lush: For Ladies Who Like Ladies and Barbeque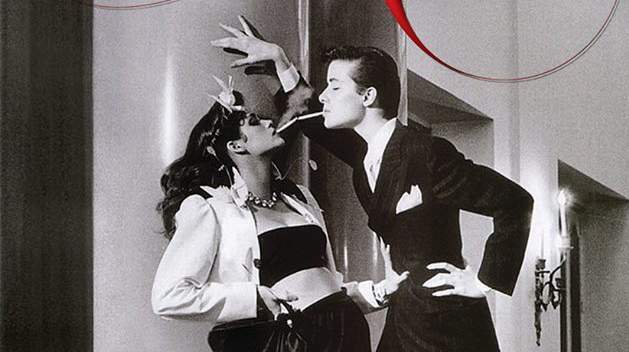 The popular Womens' Sundowner at Connections Nightclub has had a sexy makeover and is back this Friday under its new name: Lush.
So why should you forgo the comfort of your couch after a long hard week and instead party it up at Lush? Well, gosh, here's five reasons:
1. It's for Ladies Who Love Ladies: according to a scientific study undertaken by the Institute of Stuff I Made Up But Is Generally Agreed Upon to Be True, queer gals are the best company for a Friday night and always smell delightful.
2. Its at the Lounge Bar: If you weren't already aware, Connections' snazzy and recently-renovated lounge bar is complete with leather couches, flattering lighting and it opens up to the terrace, were you can look out onto the city with a drink in hand.
3: Awesome music: There's not just one but two of Perth's best DJs taking the reigns at Lush. Milly and Cinnamon will be keeping you dancing all night.
4. FREE BARBEQUE: Is there a finer pair of words in the English language than 'free barbeque'? This journalist certainly doesn't think so. Free barbeque usually only happens at awkward family get-togethers. Even at Bunnings you have to give a gold coin. At Lush, you can BBQ to your heart's content without having to explain to Aunt Ruth why you're still somehow not married.
5. Drink Specials: While it may not be quite as enticing as 'free barbeque', 'drink specials' would certainly be in the running for the next best combination of words in the English language. Because why should your drinks be anything other than special on a Friday night?
Lush is at the Lounge Bar at Connections from 6pm-9pm. More information available on Facebook.
Sophie Joske