Major Sporting Bodies Uniting Against Homophobia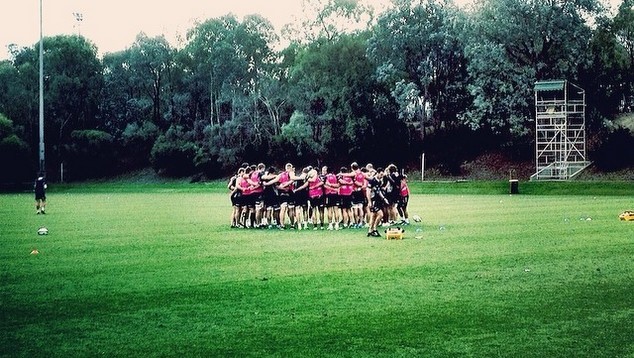 Representatives from Australia's major sporting bodies, including the Australian Rugby Union, National Rugby League, Australian Football League, Football Federation of Australia and National Football League are reportedly meeting up to commit to a new charter that intends to eradicate homophobia across the sporting world.
The agreement will include anti-homophobia and inclusion policies to be put in place by August of this year, at which time the Bingham cup, a gay Rugby Union tournament, is planned to take place in Sydney.
Bingham Cup President Andrew Purchas had this to say: The commitment later this week by every professional sport in Australia to eliminate homophobia marks a turning point in the long-term efforts by gay, lesbian and bi-sexual people to be treated with respect in sport.
"These guys compete against each other in terms of sponsors, players, TV rights, money and eyeballs, but they see this issue as more important than any code rivalry and they're willing and prepared to make some systemic and fundamental change.
"It's the first time in the world that all the major, professional sports in a country have committed to eliminating homophobia. They will also commit to making sport inclusive and safe."
David Pocock of the Brumbies, a Rugby Union team, said: "I can't say that I have ever played with someone who is gay and for me that is pretty sad, because statistically I have.
"What that means is that people on my teams haven't felt safe, being who they really are."
Australian Rugby Union chief executive Bill Pulver said: "Put simply, we believe that every individual – whether they're players, supporters, coaches or administrators – should all feel safe, welcome and included, regardless of race, gender and sexuality."
Image: davidpocock (Instagram)