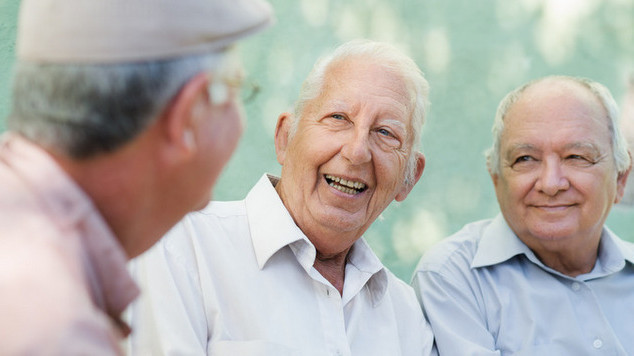 GRAI: Gay and Lesbian Rights in Ageing are holding a breakfast seminar next week that looks into how businesses and service providers can be more inclusive of older people in the community.
The half day seminar is designed for service professionals who are working towards more socially inclusive services for Lesbian, Gay, Bisexual, Transgender and Intersex (LGBTI) clients and colleagues within an aged care setting.
The breakfast event will be celebrating the achievements of participants from the recent 'Right to Belong' training program.
This seminar is an opportunity to;
Hear about the latest national developments from Dr Catherine Barrett (founder Val's Cafe and Celebrate Ageing) and examples of best practices from local leading lights
Raise your organisation's profile
Learn and be inspired by others on the same journey towards inclusive practice
Build connections and join a community of practice for ongoing support and engagement
This is event is heavily subsidised to allow for a diversity of attendance. The only fee is a $30 fee to cover catering.
Thursday, June 9, 2016 from 8:30 to 12:30, at Southcare in Manning. Book your tickets now.