Malaysia's tourism minister says the country has no gay people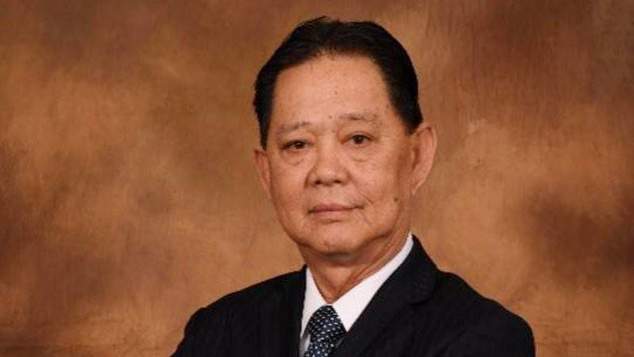 Malaysia's Tourism Minister has declared that as far as he knows there are no gay people in his country.
Datuk Mohamaddin Ketapi made the comment to the media during a visit to Germany. The Minister was promoting the country at a tourism trade fair when a journalist asked him if Malaysia was a safe place for gay travellers.
"Homosexuality? I think we do not have such a thing in our country. Whether it's safe or not, I cannot answer." Ketapi responded.

An aide later told Free Malaysia Today that the ministers comments were his personal view, but were inline with government policy not to officially recognise the LGBTI community.
"Tourists coming to Malaysia, like any other country, are welcome regardless of their creed, sexuality, religion or colour," the aide said.
The comment comes after Malaysia's Prime Minister Dr Mahathir Mohamad said there would be no tolerance for homosexuality in Malaysia.
The government came under pressure last year to revisit its criminalisation of homosexuality after India removed the British colonial era laws. Like India Malaysia's laws originated from the time when it was under British rule.
In 2018 at Commonwealth Heads of Government Meeting British Prime Minister Theresa May said the laws created by Britain were wrong, and she offered assistance to any former colonial era country that wished to remove them.
OIP Staff
---