Malcolm Turnbull is Australia's new Prime Minister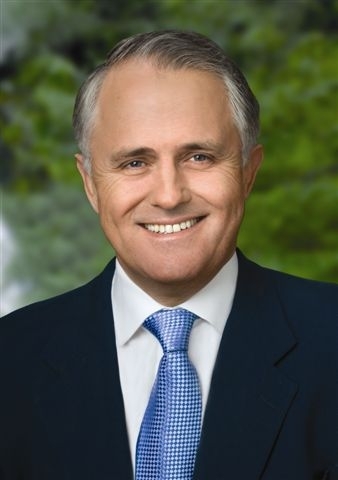 Malcolm Turnbull will become the 29th Prime Minister of Australia after defeating incumbent Tony Abbott in a party room vote.
Mr Turnbull defeated Mr Abbott 54 votes to 44. The party's Deputy Leader Julie Bishop, who put her support behind Mr Turnbull, retained her position winning  70 votes over challenger Kevin Andrews.
Mr Turnbull, who was deposed from the Liberal leadership by Mr Abbott back in December 2009, challenged the Prime Minister for his job earlier today.
Announcing his leadership challenge Mr Turnbull said the country needed a different type of leadership.

"We need a style of leadership that explains those challenges and opportunities… a style of leadership that respects the people's intelligence, that explains these complex issues and then sets out the course of action we believe we should take and makes a case for it. We need advocacy, not slogans. We need to respect the intelligence of the Australian people." Mr Turnbull said.
Mr Turnbull will become the fourth person to hold the position of Prime Minister in the last five years.
Speaking to the media after winning the leadership of the party Turnbull said the nation owed a great debt to Mr Abbott whose government had many formidable achievements.
Mr Turnbull said his government will be seeking to persuade people rather than seeking to lecture them.
Mr Turnbull ruled out an early election saying the he expected the government will serve its full term.
Deputy leader Julie Bishop confirmed she will stay on as Foreign Minister and said Mr Turnbull had the 'Menzian' qualities that the Liberal party was founded upon.
OIP Staff