Margaret Court says Israel Folau is being persecuted for his beliefs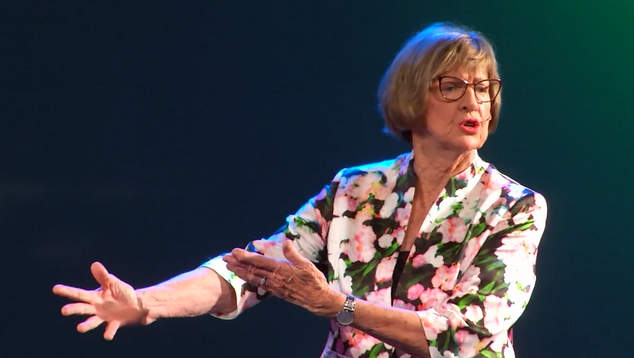 Western Australian religious leader Reverend Margaret Court says Rugby player Israel Folau is being persecuted for his Christian beliefs.
Rugby Australia have indicated their intention to terminate the rugby players contract after he posted to social media a list of people he believed would go to hell. On the list were homosexuals, adulterers, atheists, fornicators and others. Folau has request a Code of Conduct hearing to defend his actions.
Speaking to radio station 3AW last week Reverend Court said that while she had never met Folau, he had her support.
"He just didn't say homosexuals, he said drug addicts and alcoholics … the lying, the cheating, the murderers and the adulterers." Reverend Court said.
"He probably wasn't very diplomatic, the way he put it," Reverend Court admitted, but she said Folau's comments have been misunderstood.
"When you have an encounter with Christ you want the whole world to know it. I know that's what's happened to him."
"He really just wants people to come to Christ. I don't think he should be penalised because really there's a truth there.
"We have to repent and turn away from some things if we want to know him.
"What he is saying about repenting is straight out of the Bible. My heart goes out to him because he's being persecuted."
Reverend Court has often attracted criticism in the media for her statements opposing the LGBTIQ community, transgender rights, same-sex marriage and the Safe Schools anti-bullying program.
Before founding the Victory Life church in Perth, Reverend Court was a champion tennis player.
OIP Staff
---