Marriage equality advocates keep up the pressure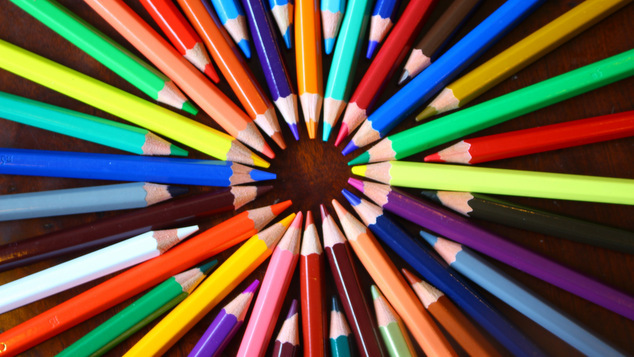 Marriage equality activists are keeping up the pressure on politicians who support changing the marriage laws and those MPs who have yet to declare a position.
Suggestions that some Liberal MPs were about to push for a free vote in parliament on the issue has been met with a swift response from the party's conservative right wing who are demanding that Prime Minister Malcolm Turnbull have another go and getting the failed plebiscite proposal through parliament.
In the Victorian electorate of Corangamite, held by Liberal marriage equality supporter, Sarah Henderson, advocates are mounting a strong grassroots campaign encouraging Ms Henderson to take action to achieve marriage equality now so it doesn't become an election issue.
Geelong for Marriage Equality spokesperson, Sharyn Faulkner, said the group has worked with the Make It Law campaign to establish a webform and will have a presence at one of Geelong's biggest events, Pakofest, on February 25th.
Faulkner said it was no longer acceptable for MPs to voice support for marriage equality, the time has come to take action.
"It's great that Sarah supports marriage equality and in the past has indicated that she would support a free vote but it's time to turn words into action."
"With the defeat of the plebiscite last year the only way forward is a free vote in parliament and we want Sarah to step up to the plate and become an advocate for a free vote in the Liberal Party."
"Our message is that she was elected to represent her voters, the overwhelming majority of whom want marriage equality resolved asap, and to leave the issue unresolved will definitely make it an issue at the next election."
The Make It Law Campaign, which is sponsored by Parents and Friends of Lesbians and Gays in partnership with just.equal, will be rolling out webforms targetting Liberal MPs who support marriage equality, as well as Labor senators who are yet to support it.
Spokesperson for just.equal, Ivan Hinton-Teoh, said the campaign is designed to send the message that everyday Australians want Liberals who support the reform to do more.
"Liberals who support marriage equality hold the key to resolving the current impasse. We are now targeting their seats and mobilising ordinary voters to send a clear message: get on with it!"
"Many Liberal MPs, especially those in marginal seats, don't want a failure to achieve marriage equality to be a millstone around their necks come the election."
PFLAG national spokesperson, Shelley Argent, said, there has never been a better time for a free vote on marriage equality.
"As parents we are tired of our sons and daughters rights being constantly ignored on the basis that 'the time isn't right'."
"With Cory Bernardi forming his own break-away conservative group, there has never been a better time for the Liberal Party to re-affirm that it is the party of individual freedom and liberal values."
You can send an email to all Liberals who support marriage equality, and all the Labor members who don't via their online form.