Police increase reward to find missing man Matthew Leveson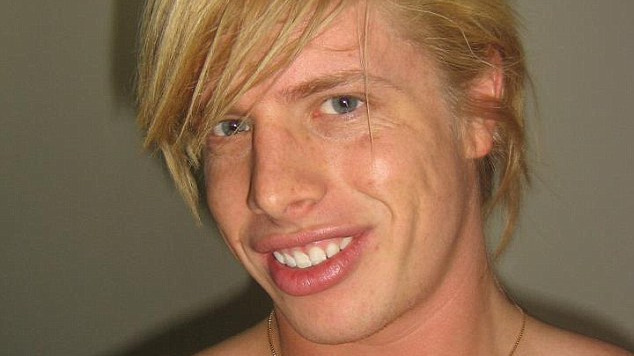 The New South Wales Minister for Justice and Police has announced that his department have increased the reward for the discovery of missing man Matthew Leveson's body.
Minister Troy Grant revealed in a statement last night he had been liaising with Matthew's father, Mark Leveson, regarding a larger reward.
"This afternoon I spoke to Mark Leveson to inform him that the NSW Government will increase the reward offered for information leading to the discovery of his son Matthew's body from $100,000 to $250,000."

Earlier this month, Leveson's accused killer and ex-lover Michael Atkins led authorities to a National Park where police had hoped to find Leveson's remains – though the search proved unsuccessful. Police were forced to call off search efforts after eight days of combing the area for evidence.
"The circumstances around the disappearance of Matthew have caused the Leveson family unimaginable distress and this Government is doing everything it can to provide them with some closure," Mr Grant said.
"I extended to Mark and Faye Leveson my full support in their search for Matthew's body and attempts to bring him home."
OIP Staff
---
Sources