Media Watch slams The Australian's transgender coverage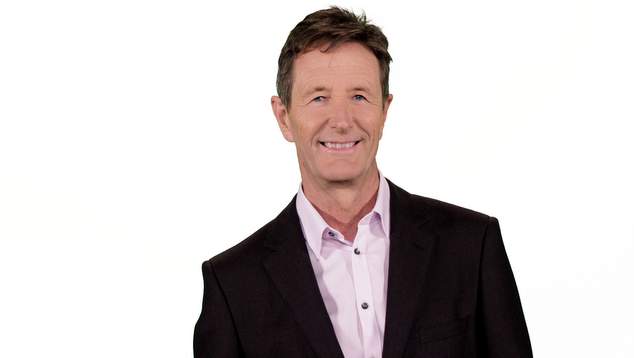 The ABC's Media Watch program has slammed The Australian newspaper's coverage of transgender issues with host Paul Barry describing their coverage as "bad journalism" and "one-sided".
The program highlighted the newspaper's recent launch of a 'gender' page and noted that nearly all of their coverage is negative.
"The Australian has written no less than eighteen stories on gender since the 7th of August, or more than one a day." Barry said. "Apart from a handful on cricket's new transgender policy – written by the sports writers – they are almost all full of fear and warnings."
Calling the newspaper's coverage "one-eyed", Barry highlighted that many of the experts the newspaper frequently quoted did not have any expertise in treating gender dysphoria.
John Lehmann, the editor of the newspaper, has responded to the criticism saying the medical professionals they go to for comment worked in the general area of practice.
"The Australian seeks at all times to provide balance and obtain diverse views. We consider it correct to report legitimate questions raised by someone whose professional qualifications are in the same general domain as the practice under scrutiny, the health of children and adolescents." Lehmann said.
Last week the newspaper's managing editor Helen Trinka also defended the coverage, telling OUTinPerth that the reports were "objective, factual and accurate."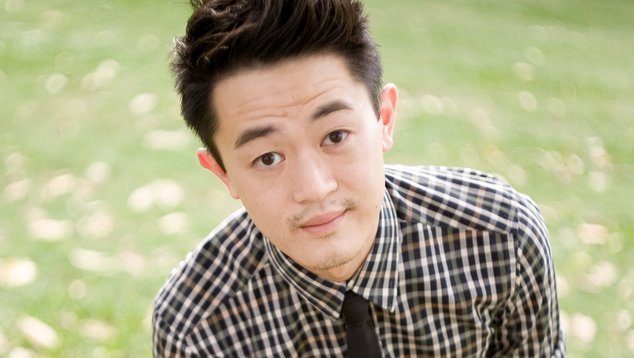 Media Watch also highlighted that writer Benjamin Law, who also presents programs on the ABC, had taken to Twitter offering do donate the value of a monthly subscription to The Australian to The Gender Centre for anyone who cancelled their account with the The Australian.
Last year Law wrote an acclaimed Quarterly Essay titled Moral Panic 101 that looked in depth at how News Corp covered that Safe Schools debate.
Over the last week Law has criticised the newspaper's reports via his social media accounts. Law asked The Australian's Roving Editor Bernard Lane, who has authored many of the articles, why they never spoke to transgender people or experts who work with children and adolescents experiencing gender dysphoria.
While Media Watch highlighted Law's background in covering bias reports from The Australian, rival media program Chris Kenny on Media, which airs on Sky News, took a different view of the coverage.
Describing Law as someone who "spits hated at others", host Chris Kenny said Bernard Lane had provided extensive coverage of transgender issues, and said the newspaper's new 'gender' page was a "handy resource" in a complex debate.
Kenny said Law had recently fronted an ABC documentary series Waltzing the Dragon that had to make a public apology for misrepresenting an expert's opinion. Kenny said Law was someone who is "given to profanity" and was "preoccupied with gender identity issues".
To watch the full episode of Media Watch head to the ABC page.  
OIP Staff
---