Michael Kirby and Johan van Vloten announce they will wed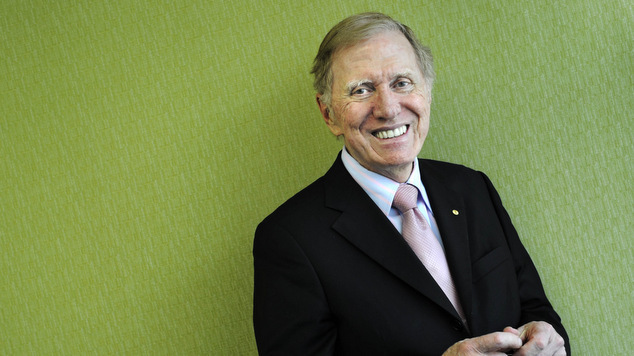 Former High Court judge and leading marriage equality campaigner, Michael Kirby will wed his longtime partner Johan van Vloten.
The couple will tie the knot on 11 February 2019, the fiftieth anniversary of their first meeting in a Sydney Hotel.
Kirby revealed that he would be getting married during a talk with students and Bond University last week. Students asked the human rights campaigner which moment of his life he'd like to relive and he told the audience the moment he met Johan.
Kirby said the couple would get married at their home in Sydney.
---