Modern Family's Reid Ewing is gay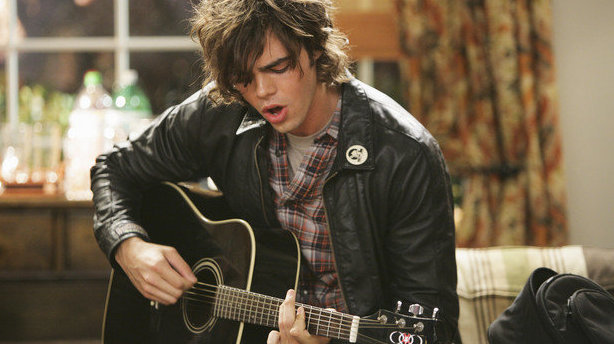 'Modern Family' actor Reid Ewing has confirmed he is gay.
The actor who plays Hayley's boyfriend Dylan on the hit show casually revealed his sexuality on the weekend when he tweeted about how hot he thought a guy on TV was.
New York resident Eugene Bata was featured on television speaking about his battle with Body Dysmorphia. Ewing recently wrote an article for the Huffington Post discussing his own challenges with the mental illness.
Ewing took to Twitter to voice his thoughts on how hot Bata looked.
"Saw Eugene Bata on @GMA in the Body Dysmorphia segment connected to my article and I just want to say he is hot af", Ewing tweeted.
A fan responded by tweeting, "Did you also just out yourself?" to which Ewing wrote, "I was never in".
Ewing has been appearing periodically on 'Modern Family' as Hailey's goofy boyfriend Dylan. So far Ewing has appeared in 29 episodes of the show. Alongside his 'Modern Family' duties he's also appeared in several films and fronted an advertising campaign for fast food outlet Wendy's.
OIP Staff