Moira Deeming launches second defamation action against John Pesutto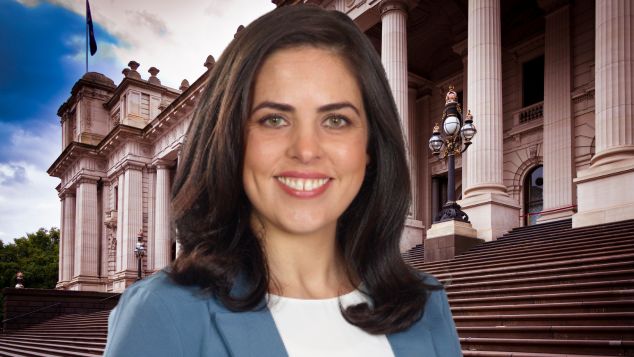 Victorian MP Moira Deeming has launched a second defamation action against Liberal leader John Pesutto.
The MP who was ousted from the parliamentary Liberal party is seeking substantial and aggravated damages alleging that the Liberal leader has accused of her being a "Nazi sympathiser and Nazi associate" and that this was then used to bully her out of the party.
The 16-page notice was written by leading defamation lawyer Patrick George and is in addition to an earlier concerns notice Deeming sent to the Liberal leader. Pesutto has declined to comment on the latest legal move, but has previously said he would defend his actions in court.

The new notice accuses the Liberal leadership of putting a male staffer outside Deeming's office to intimidate her and other MPs who are sympathetic to her situation. It also highlight's a report written by the United Nations Special Rapporteur on violence against women and girls.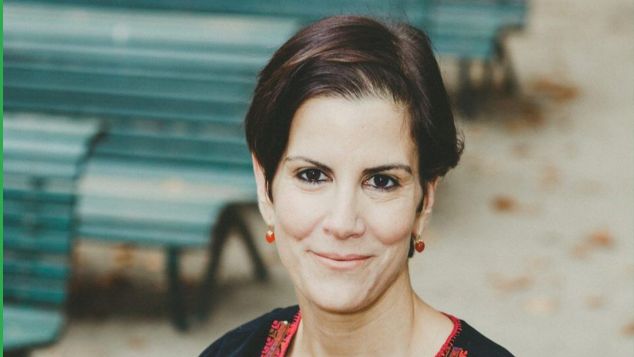 On Thursday evening the Reem Alsalem and Deeming both appeared on the Sky News program Credlin. The UN's human rights expert said she did not believe Deeming had been given a fair go or that Liberal party had followed a proper process of investigation.
Alsalem said while her original report had not specifically named Deeming or Australia, she was aware of Deeming's situation and it was of concern to her from a human rights perspective.
"What really stood out for me is that she seems to have been unfairly called a Nazi, precisely for expressing her views, and also her concerns regarding the rights of women associated with gender, sex and gender identity, and it's also been on those allegations or grounds that she's been expelled from the Victorian Liberal party."
"I haven't seen that there has been a proper investigation into these allegations before she was dismissed, so there are concerns about due process. I understand that there are some Nazis or people with extreme right wing views may have shown up – but where is the evidence that she invited them, or she expressed support for them?" Alsalem asked.
The human rights expert said she believed "radical transpersons" were responsible for shutting down debate over the clash between transgender rights and women's rights.
"I do believe it's a small group of radical transpersons and their allies, with certain views on the scope of gender identity, come and are allowed to intimidate and threaten and use violence in an attempt to not only control the narrative, but also shut down any debate – claiming, wrongly I would say, that they represent the wider trans community, which they don't."
Alsalem said transgender rights activists were smearing their opponents rather than contributing to a much needed debate.
Deeming also appeared on the program where she welcomed Alsalem's support.
"It's almost as good as an exoneration" Deeming said in response to the support from the United Nations expert.
"It's vindicating, it's great, and it's not just wonderful for me. I think women all around the world have been crying out for this, and I really do think it's important to remember that there are all these young girls in schools that are suffering and they don't have all the years of experience and any kind of battle-hardened life experiences to help them cope with it."
"I think it's wonderful" Deeming said of Alsalem's support, saying she'd also received positive support from women across the political spectrum.
OIP Staff
---

You can support our work by subscribing to our Patreon
or contributing to our GoFundMe campaign.