More Footage Emerges of Mardi Gras Violence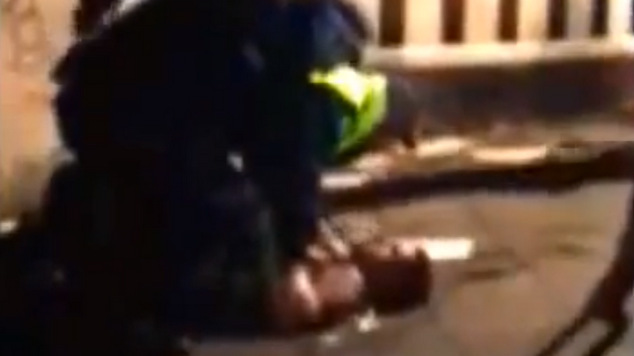 More footage of police restraining an 18 year old Mardi Gras reveler has emerged. Meanwhile the initial footage that sparked the outrage has raked up over 1.1 million views online.
New vision shows the moments before the initial video when teenager Jamie Jackson appears to resist arrest and swings at police officers. Chanel Nine News has also revealed footage that appears to shows Jackson attempting to kick officers as they try to hand cuff him.
Jackson was originally arrested for using offensive language, but subsequent charges of resisting arrest and assaulting police officers were added. Jackson will appear in court on April 1.
NSW Police have confirmed that this incident and several others that occurred during the 2013 Gay and Lesbian Mardi Gras will be investigated. While Scott Weber, the head of the NSW Police Association, has warned against a trial by social media.
At a press conference following the uploading of the initial footage Assistant Police Commissioner Mark Murdoch confirmed that the officer in the video has no authority to ask the camera operator to stop filming the altercation. Commissioner Murdoch said the officer would be pulled aside and reminded of the correct protocol.
On Friday gay and lesbian activists are set to March from Sydney's Taylor Square to Surrey Hills Police Station to protest against the police treatment.
The first video of Jackson's arrest has drawn international media attention. Andre Banks, Executive Director of leading LGBT rights group ALL OUT, released a statement calling for a full investigation and noted that, "Sydney's reputation as a friendly destination of choice for all people is at serious risk."
OIP Staff