Shock resignation – Julia Banks quits the Morrison government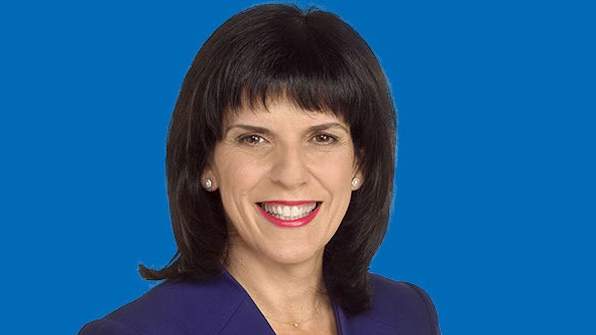 Liberal MP Julia Banks has announced she is quitting the Liberal party and will move to the cross bench.
The member for Chisholm made the shock announcement in the house this morning. Banks had previously announced she would not contest the next federal election and has not ruled out running as an independent.
The resignation means the Morrison government now has a minority of two following the loss of the seat at Wentworth at the recent by election. Dr Kerryn Phelps, an independent, joined the parliament yesterday.
Following the coup against former Prime Minister Malcolm Turnbull, Banks spoke out about a culture of bullying in the party and the treatment of women. Embarrassingly Banks was announcing her resignation as the Prime Minister stood in front of the media defending the government's record of supporting women in society.
The move leaves the government with 74 out of 150 seats in the House of Representatives. Banks has pledged to guarantee confidence and supply to the government but they now face the prospect of legislation being defeated, and one more MP on the cross bench that they will need to negotiate with.
Announcing her resignation Julia Banks said the "dark days" of the leadership coup had forced her to resign from the party.
Banks was one of the few success stories of the last federal election, she won the long held Labor seat. The seat of Chisholm was previously held by the former Speaker of the House, Anna Burke, who retired at the last election.
OIP Staff
---