Morrison says he will work with Labor to bring in religious freedom law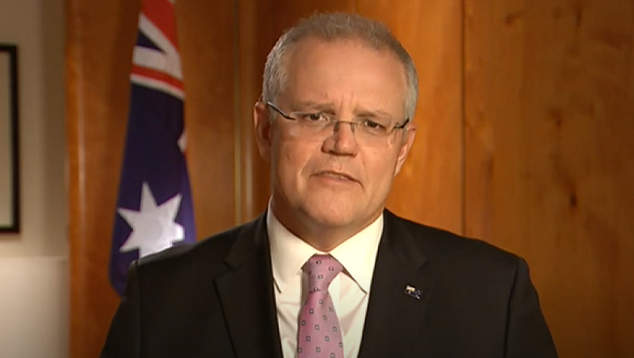 Prime Minister Scott Morrison says he will introduce new religious freedom legislation to the parliament before the end of the year.
The PM appeared on the ABC program 7:30 saying he was confident he would be able to work with the Labor party to ensure the new laws were successfully implemented.
Morrison said the "finishing touches" were being applied to the legislation and he was hopeful it would be presented to the parliament before the end of the year, and he hoped the Labor party would take a "practical approach".
"I'd would like to see this issue progressed with a sensitivity, a sense of cooperation and with a sense of balance, that's certainly what I'll be working to do."
Referring to the case of rugby player Israel Folau, the Prime Minister said a balance needed to be struck between the requirements employers and on their staffs and their private and personal beliefs.
"I think it's important ultimately that employers have reasonable expectations of their employees and that they don't impinge on their areas of private practice, and private belief or private activity," the PM said.
The Prime Minister said he hoped in the future there would be more protections for people who held religious beliefs, and the correct balance would be struck between this and other forms of discrimination.
Morrison said the country needed to have a "sensible and adult" debate about the issue, describing religious freedom as a "core pillar of our society".
OIP Staff
---