Mozambique decriminalises homosexuality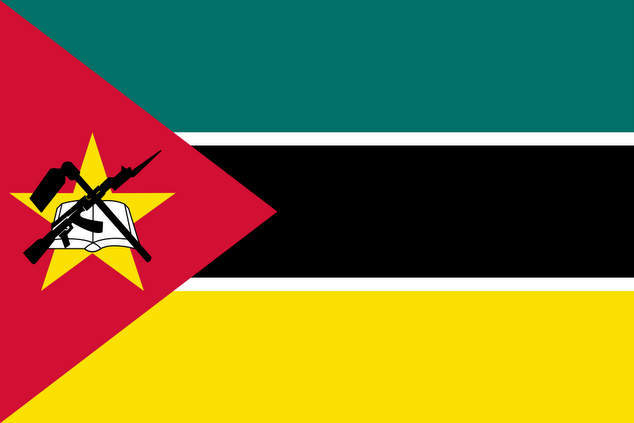 The government of Mozambique have made amendments to their laws, effectively decriminalising homosexuality in the African country.
The revision removes the phrase "vices against nature" from constitutional documents, a remnant of Portugal's colonial roots in Africa's south east.
Other African countries have been moving in a very different direction, intensifying laws that persecute the LGBTIQ community.
Uganda have proposed a law which will imprison for life those who commit "unnatural acts", an intentionally vague term. Nigeria have also taken action, enforcing a law which bans public displays of affection between people of the same gender, as well as prison time for homosexual activity.
While Mozambique had never actually prosecuted any citizens under their previous discriminatory laws, the community is celebrating the win as a symbolic one and hope to influence the attitudes of the continent.
OIP Staff
Read More
21-04-2015   Proposed bill in Uganda poses threat to LGBT groups
27-05-2014   South Africa appoints first lesbian cabinet minister
04-02-2013   Gay in Africa – The struggles of living in Botswana