My Kitchen Rules: Anna and Jordan sure can cook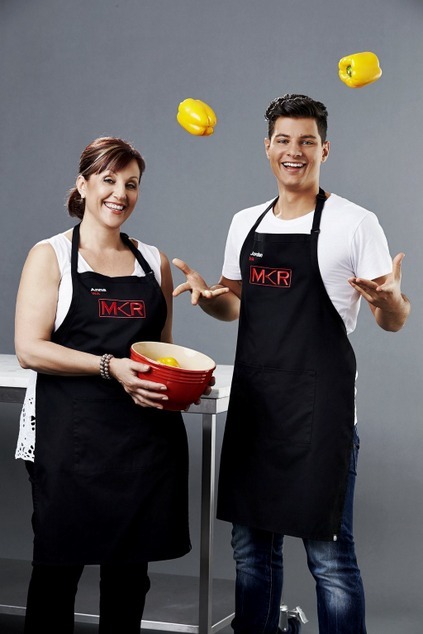 Jordan and Anna Bruno showed Australia that can cook a great meal on last night's episode of 'My Kitchen Rules'.
The mother and son duo from Wanneroo delivered a meal that had lots of viewers wishing they could taste the Maltese creations.
They started off with a entree of sausages, potatoes and a salsa verde sauce.
The the highlight of their meal was a recipe passed down by Anna's late father. A rabbit ragu with parppadelle pasta. Jude Manu Fidel gave the dish a perfect ten, while fellow judge Pete Evans scored it a 9.
Then they finished it off with a traditional fig filled pastry served alongside some orange blossom ice-cream.
The only set back was the lid came off the ice cream making machine which left their ice cream being too buttery in flavour.
Pete Evans called it one of the best deserts the show had ever seen, despite the ice-cream slip up.
The pair scored the highest score so far on the show this season, 94  pushing them to the top of the leader board.
Tonight the show will feature the unpopular lawyer couple Gianni and Zana who will be hoping to beat the rest of the competition while most of the audience will probably be willing them to fail.
My Kitchen Rules is on at 7:30pm on Channel 7.