Narelda Jacobs joins the Mardi Gras broadcast on SBS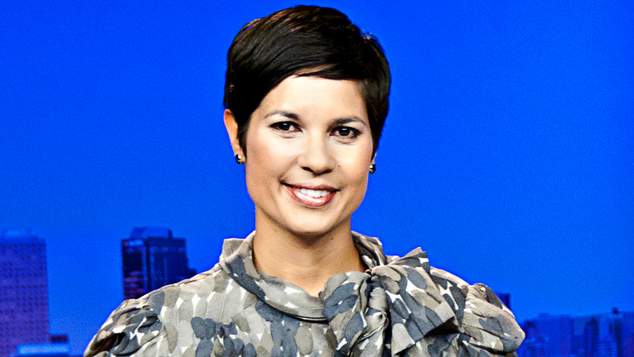 Perth's own Narelda Jacobs will be heading over to SBS for just one night when she joins their coverage of the Sydney Gay and Lesbian Mardi Gras.
Jacobs, who hosts Perth's nightly news coverage, will join Joel Creasey, Zoë Coombs-Marr and Patrick Aboud for the broadcast of the annual parade.
"It's a huge privilege to host such an important event. As always, I'm humbled by the courageous attitude of our community, who show the world what resilience and love looks like every day. Forty one years of pride and protest is an amazing achievement and certainly something to celebrate." Jacobs said wishing everyone a happy Mardi Gras.
Joel Creasey said he was excited to have another Western Australian joining him on the commentary panel, saying he was over the moon, or possibly over the rainbow, about returning to host the coverage.
"Last year was an incredibly special celebration of love and acceptance, and this year is a great opportunity to reflect on the fearless, fabulous characters who make our community so wonderful.
"I am especially excited to be presenting alongside Narelda Jacobs who I have loved and watched read the news in Perth for many years. And for the first time we'll be joined by the hilarious Zoë Coombs-Marr alongside Mardi Gras regular, the brilliant Patrick Abboud. It's going to be a truly epic evening!" Creasey said.
The television broadcast will be aired the day after the event on Sunday 3 March at 8.35pm, while a live stream will be available on SBS On Demand and the SBS Twitter account on Saturday 2 March.
Source: Media Release
---