Narelda Jacobs Set to Make 'Q&A' Debut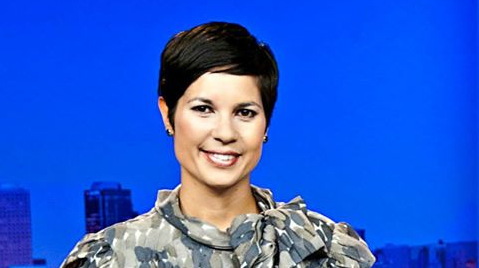 The ABC's interactive political show 'Q&A' is set to be broadcast live from Perth tomorrow and Network Ten newsreader Narelda Jacobs is set to make her debut on the program.
Jacobs, who is the first aboriginal and openly lesbian newsreader in Western Australia will be joined on the 'Q&A' panel by Deputy Opposition Leader Julie Bishop, Minister for Defense Stephen Smith, Greens Senator Scott Ludlum and Mitch Hooke CEO of the Minerals Council of Australia. The program is hosted by Tony Jones.
'Q&A' screens live on ABC News24 at 7:35pm on Monday night, and is also on ABC1 at 9:35pm.