Netflix to explore the music of Dolly Parton in new anthology series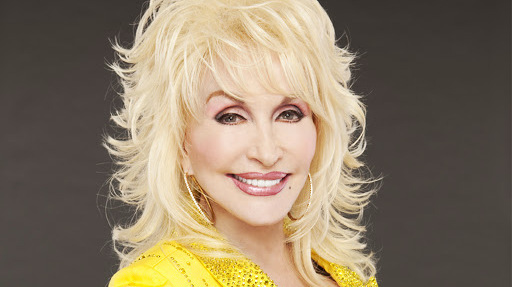 Country music superstar Dolly Parton will be the subject of a new anthology series on Netflix – with each episode focusing on one of Parton's songs.
The icon is billed as executive producer of the show, as well as the program's singer and songwriter and is expected to act in most episodes as well.
"As a songwriter, I have always enjoyed telling stories through my music," Parton said of the project.
"I am thrilled to be bringing some of my favourite songs to life with Netflix. We hope our show will inspire and entertain families and folks of all generations, and I want to thank the good folks at Netflix and Warner Bros. TV for their incredible support."
Eight episodes have been ordered for the first season of the as-yet unnamed project, but a release date is still pending.