New App Helps You Find Gender-Neutral Bathrooms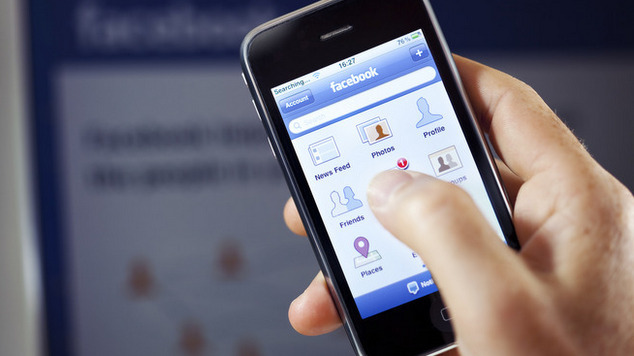 A new smartphone app launched in the US aims to help transgender, intersex, non-binary and gender non-conforming people find safe public bathrooms.
The app, entitled 'Refuge Restrooms' allows users to search for safe restrooms on the map function, as well as provide locations, directions and comments.
According to the Refuge Restrooms website, many of the restrooms on the app are taken from the database of 'Safe2Pee', a website with a similar purpose which has gone defunct. Users are encouraged to add new restrooms and provide feedback to existing listings.

"We seek to create a community focused not only on finding existing safe restroom access," the Refuge website states, "but also looking forward and participating in restroom advocacy for transgender, intersex, and gender nonconforming folk."
The app is available on iPhone and Android.
OIP Staff