Cool Change Contemporary announce new exhibitions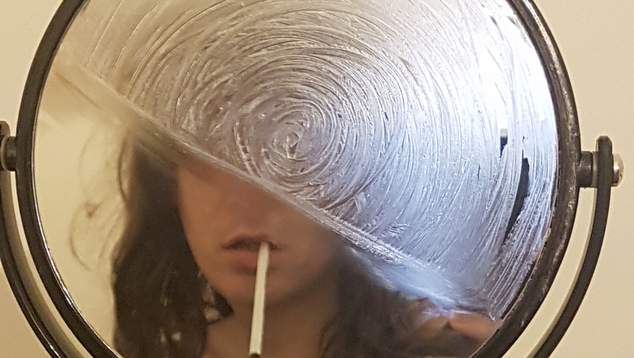 Three new exhibitions are set to open at Cool Change Contemporary, the art space on Barrack Street in the city.
In Gallery 1, you'll find Kate Webb and Natsumi de Dianous new collaborative work What Can Become Of It. The work explores the breakdown and merging of hierarchies and ways of viewing within the realms of the Western fine art tradition.
Webb and de Dianous are combining their practices, centred around a playful and sensitive approach to materials, leading to interplay between disciplines and a desire for material idiosyncrasies to be elevated and appreciated for what they are.
Drawing from her experience of living in Italy for the past two years, Pascale Giorgi's exhibition, It's going to be okay baby, you'll be reborn, will be housed in Gallery 2. It is an exploration of inelegant human experience retold through the appropriation of the rich, yet cold, aesthetic heritage of Italy.
Finally Liam Colgan will be presenting From Looking to Feeling in Gallery 3, a reflection on the ways gender frames how we see ourselves in the world.
The works in the exhibition consider the ambivalent emotional and psychological experience of un-learning gendered behavior, launched from a sense of frustration, pleasure and desire that come with transition.
Opening Night is Friday 10th May from 6pm – 8pm the exhibition continues until 1st June. Find out more at Cool Change Contemporary.
Image: Liam Coglan From Looking to Feeling.
---