OUTinPerth has a brand new home in Northbridge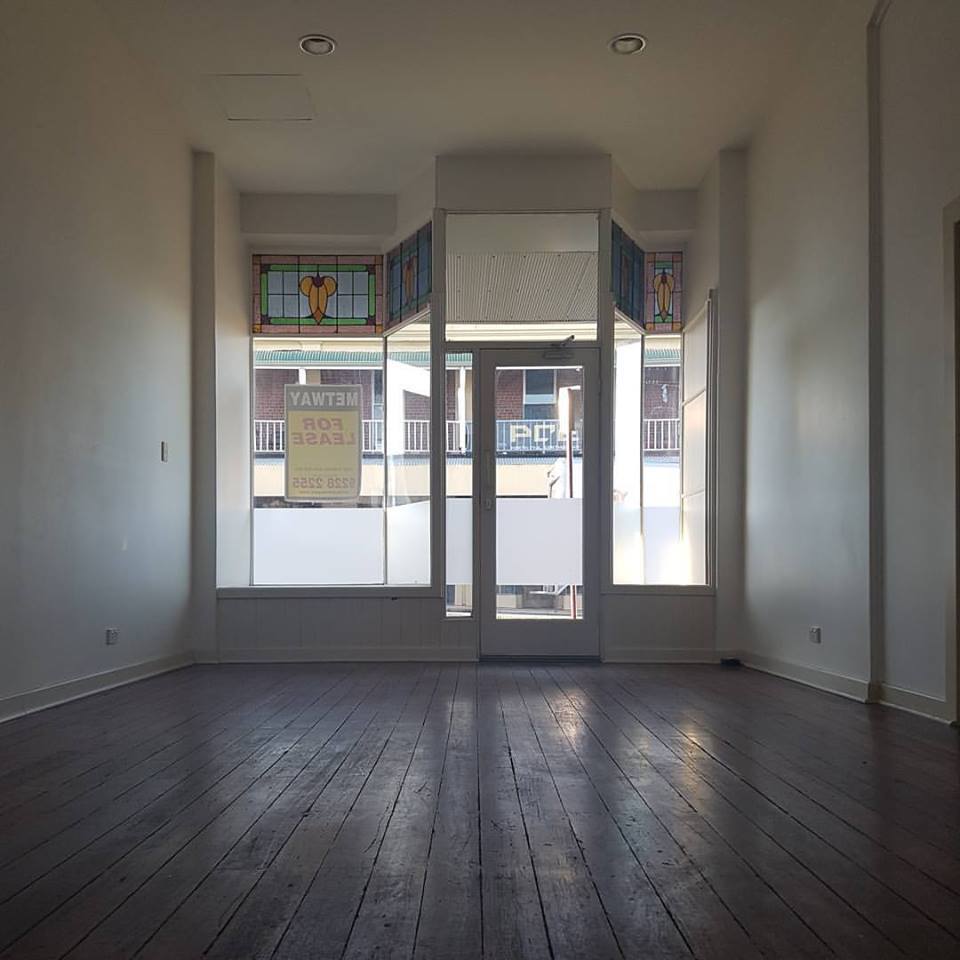 We're two months into our journey of re-launching OUTinPerth, lots of work has been going on behind the scenes setting up the new organisation to publish the magazine.
This week we reached an exciting milestone, we've found a new home.
We're moving in to our new space at Shop 3, 377 Newcastle Street in Northbridge.
The new office features beautiful wooden floors and stunning lead-light windows. We're particularly excited about the windows, as our former office didn't have any.
Most importantly we're thrilled to have found a space that is easily accessible to all members of the community.
The new space will allow for collaboration, easy communication and add to the safe spaces for LGBTIQ people in Perth.
There's a lot of work in setting up a new company. With your help we've created Speirins Media, the legal entity that publishes OUTinPerth. The word 'speirins' is a Scottish word meaning news and information. It's a nod to our shared Scottish heritage and to our supportive families.
We've also been busy setting up bank accounts, getting registered for GST and creating accounting systems. All of these tasks are quite boring, but soon we'll have lots of updates on the creative side to share.
We've reached just over 20% of our funding goal on GoFundMe to create a 21st century media company that'll serve the community for years to come. Next we're aiming to get some computers and software, a new camera and some furniture.
If you haven't contributed to our GoFundMe campaign just head across the to website and give us a hand, every single dollar helps bring our operations back to full strength.
Leigh Hill and Graeme Watson