New Zealand Trans Woman Attacked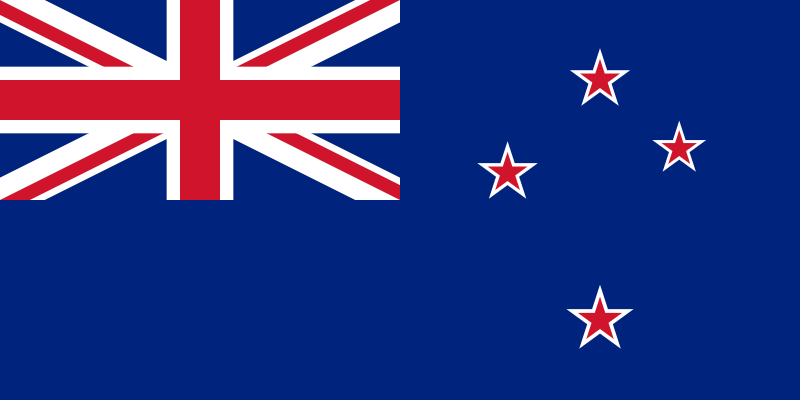 A trans woman in New Zealand is in intensive care after being attacked by three unknown men on Saturday.
The men reportedly attacked 33 year old Anahera Rangitaawa, also known as Angel, in Palmerston North when she was on her way home from a quilting exhibition, and she was found on the ground near the entrance to the Copthorne Hotel between midnight and 1am.
Rangitaawa is now in intensive care in a Wellington Hospital suffering from multiple fractures including her cheekbones, skull, shoulder blades and eye sockets. Her condition has been described as stable but she has not woken up, according to reports.
She will require facial reconstruction surgery and one eye may remain permanently damaged.
Detective Johnny Oram made the following remarks: ""Over the next few days we will be speaking to local business owners as well as reviewing CCTV footage in the area which will hopefully give us a clearer picture of how the victim has sustained their injuries."
A police spokesperson said: ""The injuries the victim sustained are currently unexplained and we will not be drawn into speculation about how they were sustained.
We are monitoring the victim's condition and have not yet spoken to them."
Family member Scott Engebretsen told Stuff that Rangitaawa's family believed her gender identity may have been the cause of the attack, which they believe could not have been a robbery because she was not carrying her purse at the time.
Esther Topfer, Rangitaawa's aunt, wrote the following comments on her Facebook page: "I am saddened and appalled that in the 21st century ignorant, judgmental and evil people can smash a person to within an inch of their life for … being who they are! Please. I ask of you, take a minute to send her loving light."