No more teasers: The Apocalypse is here on American Horror Story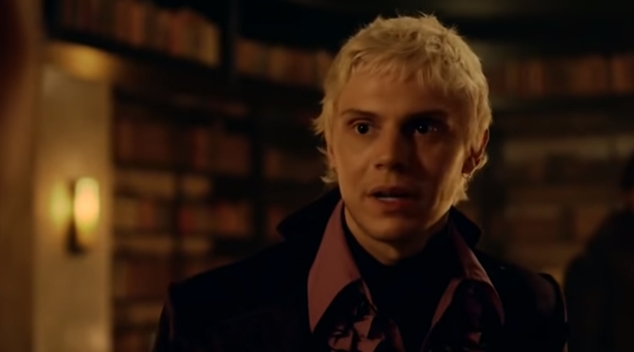 After releasing a brief glimpse at the apocalypse earlier this week, American Horror Story has stopped teasing and released a full trailer for their new season.
In the new trailer, we see Evan Peters' new character being led by Sarah Paulson as Venable into an underground bunker described as Outpost 3.
When Peters' character asks about the outside world, someone informs him that all is gone.
The new footage gives a peek at even more of the cast including a screaming Billy Eichner, a menacing Kathy Bates, a just-slapped Dame Joan Collins and Perth's own devilish Cody Fern as the Antichrist.
Fans also get a better look at returning favourites Emma Roberts, Frances Conroy, Taissa Farmiga, Dylan McDermott and Connie Britton & Jessica Lange as the mother and grandmother of the Antichrist.
Peek into the future below. AHS: Apocalypse hits US screens September 12.