It's no teddybear's picnic at this Saturday's Underbear Party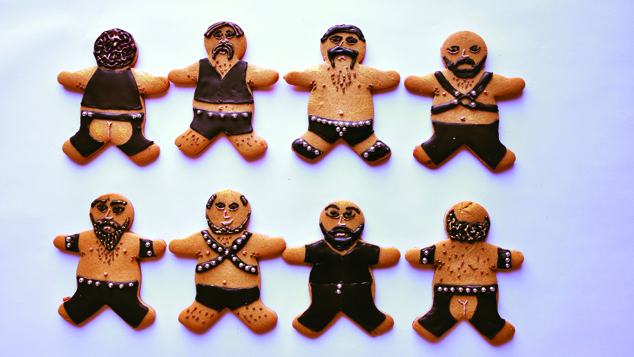 Bears Perth are teaming up with Mixing In The Pink to bring you the new and improved Underbear Party this Saturday night.
The Proud Awards first Hall Of Famer, DJ Seb Sharp, will be mixing high energy disco and pop all night long at Nelson's Pop Up Bar.
Sharp was the musical director at Connections Nightclub during the early 2000s and is certain to craft a soundtrack you can maul the dance floor to.
Bears, cubs and lovers: don your best furs and get on down to Maylands for the biggest cave rave of the year!
Underbear Party will be at Nelson's Pop Up Bar on Saturday February 25th from 8pm – 12am. For more information, head to Facebook.