North Carolina makes it legal to discriminate against LGBT people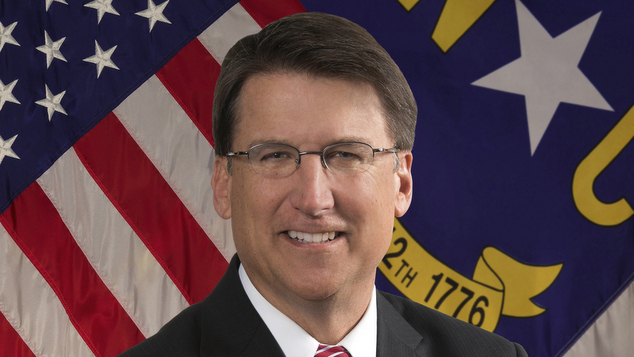 North Carolina in the latest state in the USA to bring in laws that discriminate against LGBT people.
Late last week Republicans in the state of North Carolina passed a bill called HB2 that removed all state based ordinances that protected LGBT people. The new law that was signed by Governor Pat McCrory now makes it legal for LGBT people to fired from their jobs because of their sexuality, be refused service, be evicted or be denied service to any public facilities.
Additionally the new law also makes it impossible for any city within the state to create city based laws that protect LGBT people from discrimination.
Politicians were apparently only given five minutes to read the new laws before they were quickly debated and passed, the Governor immediately signed the legislation.
The state based law was introduced in response to a law passed in the city of Charlotte that provided protection for LGBTI people and stopped them facing discrimination from local businesses.
The state based law has been challenged with LGBTI advocacy groups filing a lawsuit. The American Civil Liberties Union and other groups have challenged the law.
The introduction of the discriminatory law has also been challenged by the White House.
"Like so many others across the country, we are concerned about the potential harmful impact of this law, especially on transgender youth, and believe it is mean-spirited and sends the wrong message," White House press secretary Josh Earnest said in a statement to BuzzFeed.
Funny or Die's take on the controversy
Comedic website 'Funny or Die' has poked fun at the new law created a tourism campaign for North Carolina that tries to sell their new laws.
OIP Staff
Update: 30-03-16 12:30 Funny or Die video added to story.