Northern Territory moves to update gender laws and remove 'forced divorce'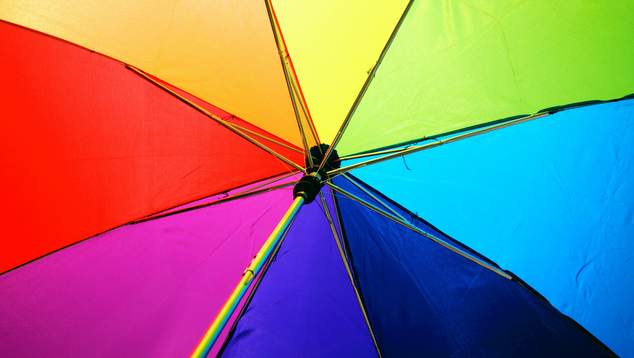 Advocates for Tasmania's transgender law reforms have welcomed the introduction of similar laws in the Northern Territory yesterday.
The Territory Assembly has introduced legislation that will remove the requirement for surgery before gender on birth certificates can be amended, and that allow for an option other than male and female on birth certificates.
The Northern Territory also introduced legislation to remove requirements that  people be single before applying for gender recognition. The laws which are often referred to as "forced divorce" laws require people who are married to seek a divorce before changing their gender.
Following the introduction of same-sex marriage in the federal parliament last year states and territories were give one year to bring their state laws in to line. While several states have removed the forced divorce laws, some states have also taken the opportunity to update other laws relating to birth certificates and gender recognition.
In Western Australia the bill to remove forced divorce has passed the lower house and now needs to be debated by the Legislative Council. In Western Australia laws requiring people to have surgical intervention to change gender were removed several years ago.
A proposal to remove gender from birth certificates has been put forward by the state's law commission and is expected to be debated by parliament early in 2019.
Last week when Tasmania's Liberal government put forward legislation to end forced divorce, Labor and the Greens teamed up with the Liberal speaker to add amendments that would see birth certificates no longer automatically recording newborns gender.
The proposed legislation drew condemnation from Prime Minister Scott Morrison, the Australian Conservatives, The Australian Christian Lobby and conservative commentators in the media.
Transforming Tasmania spokesperson Roen Meijers said the fact that several states were changing the laws destroyed the myth that Tasmania was being radical.
"This initiative by the Northern Territory explodes the myth that these reforms are controversial, radical or need endless 'consultation'."
"Australia has fallen behind the rest of the world in this area, but Tasmania's lower house decision last week shows we still have the ability to lead the way to a better future for transgender, gender diverse and intersex people."
Meijers said the NT legislation is a positive step, but falls short of current human rights standards in some areas.
"The NT legislation still requires the intervention of medical professionals before a birth certificate can be amended, and doesn't allow the choice to remove gender from birth certificates."
"The Tasmanian legislation is better in both regards." Meijers said.
OIP Staff: Update: 25-11-18 12:16pm This article was amended to reflect the legislation has only been introduced into the NT parliament and has not been passed. 
---