NSW announces a new program will replace Safe Schools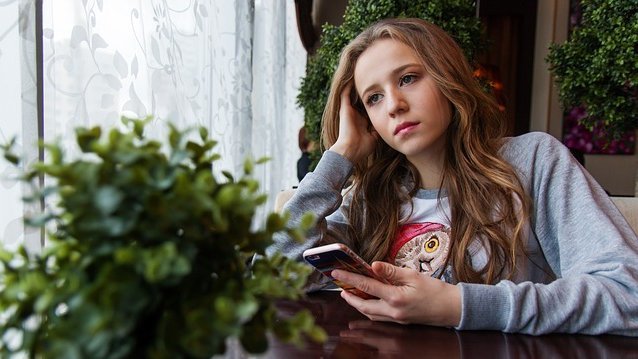 The NSW government has announced it will replace the Safe Schools Coalition program with a new anti-bullying strategy.
The program which aims to prevent LGBTI+ students from being bullied in school is only funded by the federal government until the middle of the year.
Education Minister Rob Stokes released a statement announcing a new strategy would replace Safe Schools and would be available to teachers by term three.
"The Australian government, who fund and oversee the Safe Schools program, have advised that they will no longer be providing funding for the program by mid-year," Stokes said.
The government was still committed to making sure NSW schools remained supportive of those who are struggling at school.
"Bullying will never be accepted in NSW public schools – whether it be because someone is overweight, gay, based on the colour of their skin or for any other reason."
The move has been welcomed by critics of the program.
Kevin Donnelly, the conservative education researcher, welcomed the decision noting his years of attacks on the program.

News Corp columnist Miranda Devine praised the Minister, welcoming the cancellation of the program in New South Wales. Devine claims the program has led to a transgender epidemic.
"One consequence has been an epidemic in "transgender" children presenting to medical clinics since the advent of Safe Schools in June 2014." Devine wrote in her column.
In a her article Devine quotes a woman named Megan who works in a clinic and believes that most transgender people, especially women, have been sexually assaulted.
The author also shares the story of a father who's daughter suddenly claimed to be transgender, but was later diagnosed as having psychotic episode.
Former Prime Minister Tony Abbott however has taken offence that journalists are describing the program as one that was introduced during his Prime Ministership.
Abbott fired off a series of tweets welcoming the cancellation of the program but insisting that it was a program introduced by the previous Gillard Government.
The program was launched by Abbott government Minister Senator Scott Ryan in 2014, although it had been initiated by the previous Gillard government.
A speech on Senator Ryan's website recounts his comments at the launch.
"While a safe and supportive school environment leads to many positive impacts for students, including improved academic outcomes, increased confidence and improved attendance that is not the only reason we strive for this.
"It is simply the right thing to do.
"Every student has a right to feel safe at school." Senator Ryan said back in 2104.
The former Prime Minister was not alone in arguing that his government did not support the program. Queensland MP Andrew Lamming fired off a barrage of tweets to Miranda Devine insisting that she change the wording of her article and remove references to the Abbott government.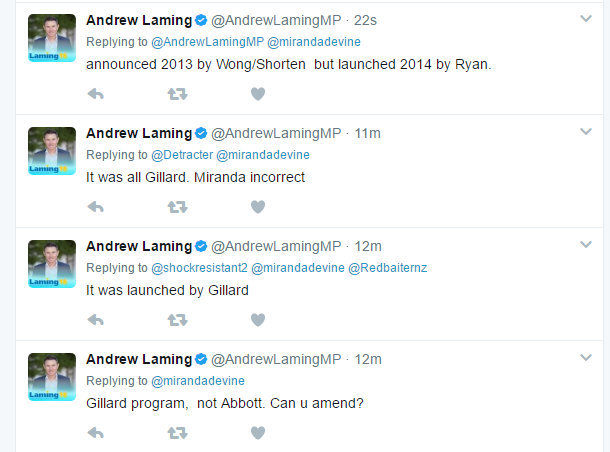 When Devine highlighted that the program was indeed launched by an Abbott government Minister, Lamming responded with the hashtag #feeling positively unclean

In Western Australia the McGowan Labor government has promised to continue funding the Safe Schools program once the federal funding ends.
Safe Schools National office said they remained committed to the delivery of the program in other states.
"Safe Schools Coalition Australia (SSCA) remains committed to ensuring that all LGBTI young people, no matter where they live, can learn in a safe and inclusive environment, where everyone is treated with dignity and respect. We will continue to build the capacity of teachers through professional development in 2017." a spokesperson told OUTinPerth.