October Album Reviews: Solange, Sophie Ellis-Bextor and more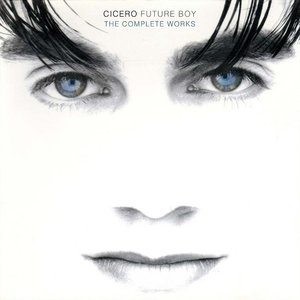 Cicero – Future Boy: Complete Works
★★★
Back at the dawn of the '90s the Pet Shop Boys set up their own label, Spaghetti Records. One of the few artists to be released under this banner was Scottish singer Cicero. His album has long been out of print but it's recently been released with bonus tracks, remixes and practically his entire output of work. Pet Shop Boys produced a lot of the album making it a must-have for serious fans. With 26 tracks nothing's been omitted, the remixes of Live for Today are a highlight.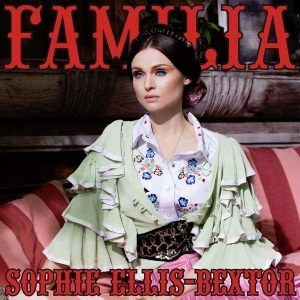 Sophie Ellis-Bextor – Familia
★★★★
Sophie Ellis-Bextor's sixth album sees the singer finding a happy medium between the indie sound she first appeared with as the lead singer of The Audience and the pop vibes she climbed the charts with at the start of her solo career. Teaming up again with Ed Harcourt who worked on her 2014 album Wanderlust, this is high quality adult contemporary music that showcases Ellis-Bextor's distinctive voice. Highlights include the Mariachi tinged Hush Little Voices and the disco tinged Come With Us.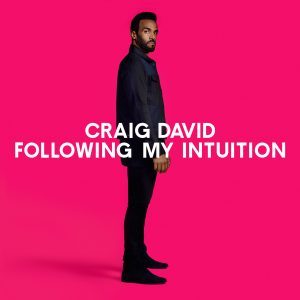 Craig David – Following My Intuition
★★★★
Craig David makes a surprise return will an outstandingly fresh dance album which includes collaborations with Kayranada, Big Narstie, Blonde, Sigala, Jack Ü (Skrillex and Diplo). The latter appear on the tune 16 which combines lyrics from David's Fill Me In, with sounds from Justin Bieber's What Do You Mean with frantic raps. Got It Good already appeared on Kaytranada's album, but if you get the deluxe edition there's a second Kaytranada collaboration Sink or Swim. This is the best album in Craig David's career.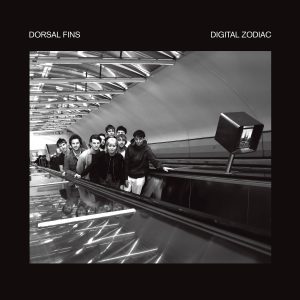 Dorsal Fins – Digital Zodiac
★★★★
Dorsal Fins is the new band featuring Liam McGorry who used to be in Saskwatch. This epic band that features many Melbourne music identities have produced an album that is a mash of indie rock and funk vibes, it's very reminiscent of early Beck. The best tacks on the album are Romeo, Sedated and High Low – there all funkalicious. The closing track Full of Fear is also quite intriguing sounding with laid back vibes but big echoing sounds that recall classic Australian rock.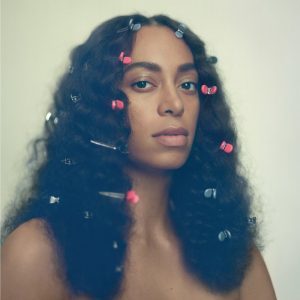 Solange – A Seat at the Table
★★★★
Big sister Beyonce casts a big shadow, but will it be Solange's subtle records that last the test of time? This stunning collection of tunes that covers the genres of psychedelic soul, neo-funk and RnB has got everybody talking. Solange takes on serious topics like racial violence and police brutality, but several tracks also focus on mental health and self-care. It's a smooth and sultry album featuring a stack of collaborators including Lil Wayne, Sampha, Kelly Rowland and Nia Andrews. A fine album.
Graeme Watson