Open Arms Fellowship celebrate 4th anniversary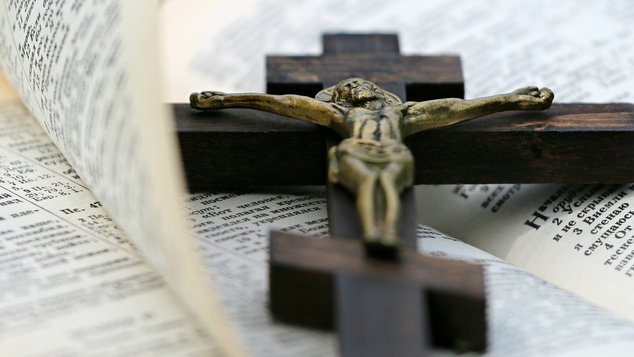 Open Arms Fellowship, Perth's self-described "only welcoming and affirming Pentecostal Church" is celebrating their fourth anniversary.
Back in 2015 Pastor Graham Douglas-Meyer spoke to Sophie Joske about why he created the church.
"The whole purpose of setting it up was basically because there wasn't a Pentecostal GLBTI affirming or welcoming church in Perth.
"There was a particular gap for a group of people who were very excluded from the churches that they had belonged to in the past." he said.
The group meets on the First floor of the UCIC Meeting Hall, 97 William Street.
The service is on Sunday 11 June at 6pm, more information is available at the Church's website and Facebook page.    
OIP Staff