Out author Marlon James wins prestigious Man Booker Prize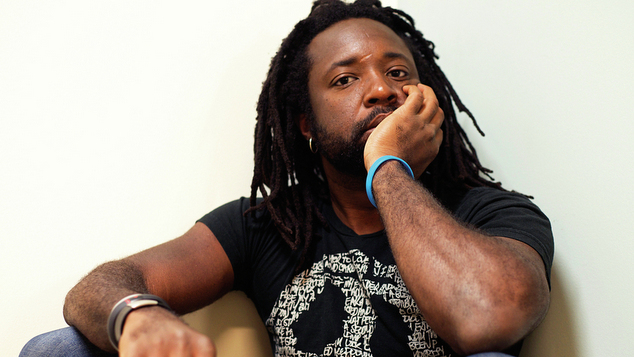 Out author Marlon James has taken the 2015 Man Booker Prize which celebrates original and outstanding works of literature.
The Jamaican writer received the honour for his novel, 'A Brief History of Seven Killings', which draws on the attempted assassination of Bob Marley during the '70s.
James was awarded £50,000 by the Duchess of Cornwall Camilla Parker-Bowles on Tuesday at the London Guildhall.

Mr James dedicated the award to his late father, saying it was "surreal" to receive the title. He also addressed the struggles of growing up gay in Jamaica – which is known for having a homophobic social climate.
"It was very important to me that there were gay characters in the book – to reflect the gayness and hypocrisy in Jamaica," James told The Telegraph.
The first Jamaican to win the award, James is now living outside of his home country and hopes to enjoy the simple pleasure of holding somebody's hand and walking down the street without fear of persecution.
"When you grow up in a homophobic country, you're sitting on a timebomb."
Watch Marlon James discuss his sexuality and life in Jamaica with the UK's Channel 4 News below.
OIP Staff