OUTinPerth's online audience grows dramatically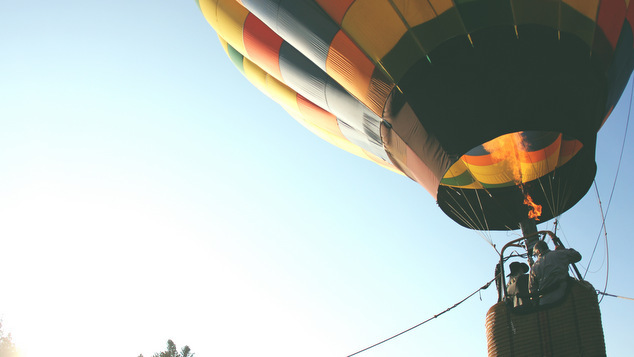 OUTinPerth is excited to report that our online audience has grown dramatically over the past year.
In 2016 431,091 sessions were logged on the publications website, a traffic increase of 42% in comparison to the previous year. Since 2010 the publication's website audience has more than quadrupled.
The audience growth success is coupled with the ongoing popularity of the print version of the publication which sees 10,000 copies of magazine distributed across Western Australia.
This year OUTinPerth will celebrate its 15th anniversary.  Since it first began as a monthly print publication in 2002, OUTinPerth has grown to include a news website that is updated daily, a weekday e-newsletter, social media channels and a regular podcast.
Publishers Graeme Watson and Leigh Hill said they were ecstatic about the increasing popularity of the content produced by their dedicated team.
"While we often hear of the downfall of print media, OUTinPerth is showing that it is possible to successfully leverage audiences across multiple platforms and effectively target a niche market." Graeme Watson said.
Leigh Hill attributed the publications community focus as a key factor in it's ongoing growth.
"OUTinPerth is written by local community members and focuses on the many diverse topics that engage the LGBTIQ+ audience." Leigh Hill said. "We cover everything from politics, to community events, nightlife, culture, travel, motoring and so much more."
The 186th issue of OUTinPerth will be released next week.