OUTinPerth Team Answer Reader Questions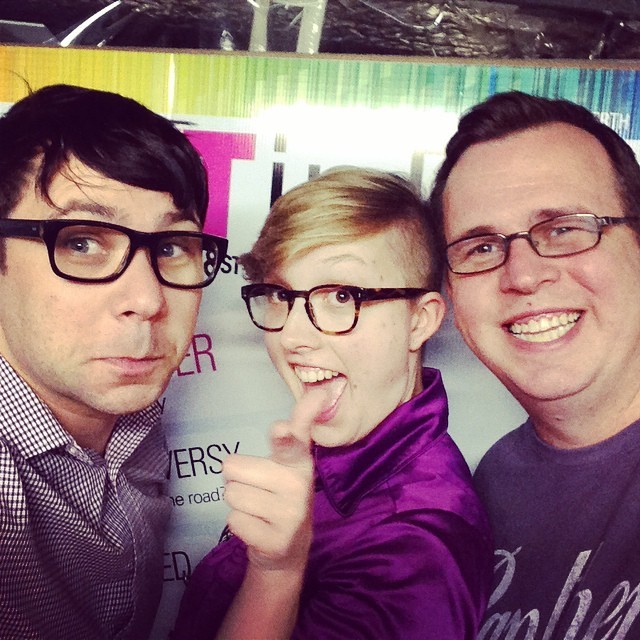 The team here at OUTinPerth want to be as open and accountable to our readers as possible.
Recently we launched our Ask.fm account. The internet platform allows readers to ask the team questions and send messages to the team anonymously.
The team answer each question and post the response to our social media accounts including Facebook, Twitter and Google+.
To date readers have asked about our favourite interviews from the past, who we hope to interview in the future and our thoughts on Perth's LGBTIQ scene.
Editor Graeme Watson said being available to readers is an essential part of the community magazine's philosophy.
"This is just one over several initiatives we've run to connect with our audience," Watson said,"We've held video Hangout on Google+, invite readers over to the office for pizza and thrown events for readers to attend before.
"It's really important to hear from our readers about what issues they'd like us to cover, which people they're finding inspiring and be open to any criticism or concerns," said Watson, "It allows us to make an even better product for our audience."
Check out the questions and answers.