Panel to Discuss LGBT Asylum Seekers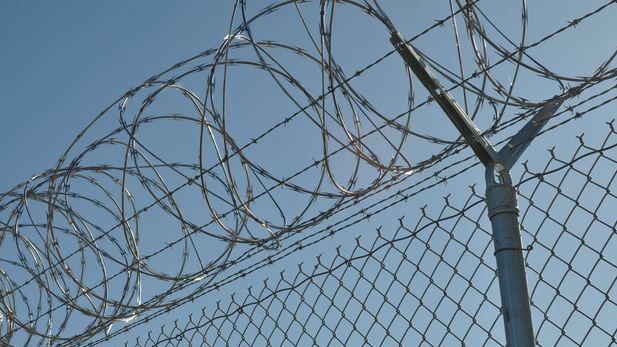 The hardship encountered by queer asylum seekers will be addressed in a panel discussion hosted by the  Human Rights Law Commission in Sydney and Melbourne.
The panel, adeptly named 'Somewhere Over the Rainbow: the perils of protection for queer asylum seekers' will take place in Sydney on December 4 2014 in Sydney and December 8 in Melbourne.
The debate on asylum seekers has recently been a hot topic in Australian politics with proposed legislative changes introduced by Immigration Minster, Scott Morrison, giving doubt to the fate and protection of queer asylum seekers who face resettlement in countries where homosexual acts is considered unlawful.
Letters obtained by the Guardian Australia describe mental health issues, sexual assaults and fear of persecution in Papua New Guinea experienced by LGBT asylum seekers.
The six letters are written by four Iranian men who are due to arrive arrive in PNG where homosexuality is illegal and attracts a jail term of up to ten years. Scott Morrison declined to comment to the Guardian on the letters, however in December said he was "unaware of any claims or declarations of homosexuality" from asylum seekers on Manus Island.
Ben Pynt, director of Humanitarian Research Partners, who is in regular contact with a number of asylum seekers on Manus and who initially received the letters, said he estimated there were around 36 gay men detained.
"There are even more who we don't know of because they're too scared to be 'out' in PNG," Pynt said.
The panelists contributing to the discussion include representatives from various organisations and activists bringing and informed and insightful contribution to the panel discussion. Anna Brown,  director of advocacy and strategic litigation at the Human Rights Law Center will moderate discussion.
Simone Gordon