Panic! At the Disco Turn WBC Protest into Fundraiser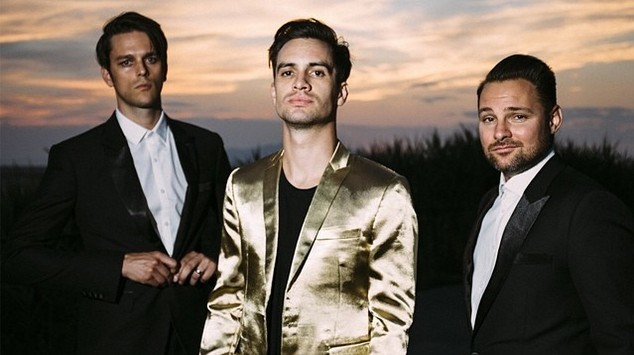 Everyone's favourite  emo-glam dandies and objects of teenage adoration Panic! At the Disco got creative when they found out the infamous Westboro Baptist Church (known for their picketing protests and slogan, 'God Hates Fags') would be staging a protest at their concert in Kansas City, Missouri.
The Westboro Baptist Church have picketed at a number of concerts including Lorde and Lady Gaga, as well as the funerals of soldiers and shooting victims.
The band tweeted on Sunday that for every Westboro Baptist Church protestor who picketed outside their concert, they would donate $20 to the Human Rights Campaign.
In response, the Westboro Baptist Church counted their protestors and sent the total to the band via Twitter:
The band decided that the total from their first offer, $20 for each WBC protestor was "too weak", equalling only $260 and opted to donate $1000 to the Human Rights Campaign instead.
Panic! At the Disco also donated 5% of their total merchandise sales from the Kansas City concert to the Human Rights Campaign.