Participate in IDAHoBiT Online!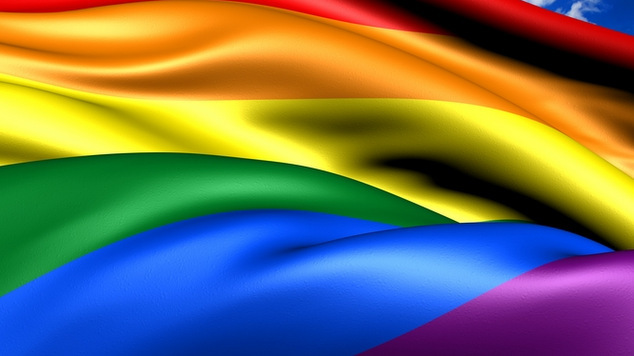 This Sunday May 17th marks International Day Against Homophobia, Biphobia and Transphobia (IDAHoBiT, sometimes referred to as IDAHo or IDAHoT), a day dedicated to the elimination of prejudice based on gender and sexuality.
The day was created in 2004 to draw public attention to discrimination against LGBTI people. The date of May 17th was chosen to mark the day in 1990 when the World Health Organisation decided to declassify homosexuality as a mental disorder.
This year, the Freedom Centre, Living Proud and QLife have joined forces to encourage people to show their support for IDAHoBiT and give visibility to the issue online.
On Living Proud's website, a printout sign is a available on which participates can inscribe their personal goals for IDAHoBiT. Underneath an IDAHoT banner, the sign reads "I commit to…", with a space to inscribe your own personal commitment. Some of the examples on the event's Facebook page include "I commit to challenging stereotypes" and "I commit to building a social concept of diverse gender and sexuality that disavows all hate and violence".
The organisations also encourage participants to change their profile pictures to an image available on the event page bearing the details of IDAHoBiT.
Find out more about how you can support IDAHoBiT on the Facebook page and print out your own commitment sign here.