Perth Park Murder Victim Was Well Known Gay DJ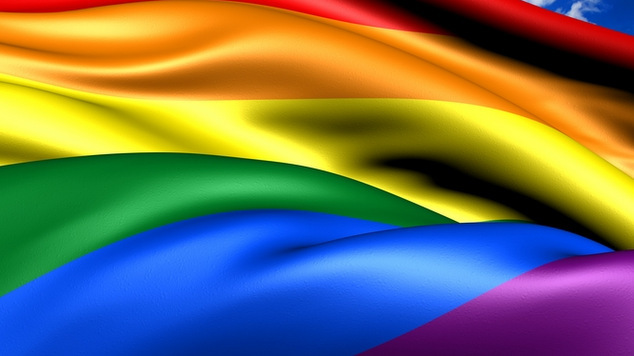 The Star Observer has revealed that the victim of a brutal bashing that occurred in a Perth Park last year was a well known gay DJ in Sydney.
In November last year there were media reports that a man had been attacked by two itinerant men at Middle Swan Reserve. The man was assaulted, including being assaulted with a metal pole. He died two days later in Royal Perth Hospital.
It has now been revealed that the man was Warren Batchelor, a well known DJ who preformed as DJ Coco at several venues on Oxford Street in Sydney. Batchelor was 48 years old.
The two men aged 35 and 41, who police described as itinerants, were originally charged with causing grievous bodily harm but these charges were upgraded to murder following Batchelor's death.The two men are expected to appear in court later this month or in early April.
Batchelor moved to Sydney in mid 1990's to follow his music career but moved back to Perth around 2005. Batchelor played at well-known Oxford St venues including Stonewall, ARQ, Midnight Shift, Phoenix, Albury Hotel, Kinselas and the Oxford Hotel as well as major events like the Sleaze Ball and Mardi Gras.
WA Police were approached for comment but were unable to respond before this article was published.