Perth Theatre Company Launches 2015 Season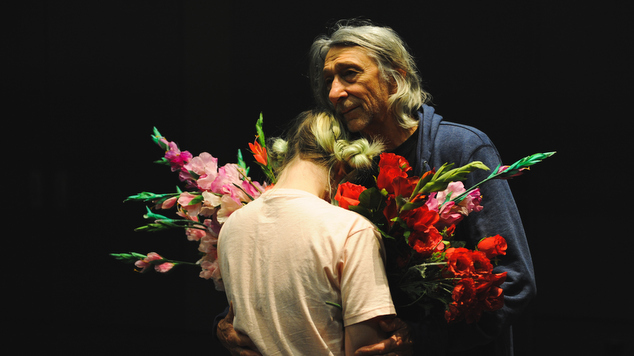 Perth Theatre Company have released their launch for the 2015 season.
The program begins in March with 'From the Rubble', a new work based on the stories of Walkley Award winning journalist Sophie McNeill, which will be playing at PICA from the 16th to the 28th at PICA.
From April 30th to May 10th in the State Theatre's Studio Underground, PTC presents 'The Confidence Man', an experimental work from Side Pony that will be the action played out by six intrepid audience volunteers.

June 4th-20th sees the debut of 'The Song Was Wrong', an epic love story spanning three generations, written and directed by PTC's own Melissa Cantwell.
In 'yourseven', from October 30th to November 15th, James Berlyn gives audience members a one on one immersive experience based on Shakespeare's belief that there are seven ages in your lifetime.
Closing the season is a production of John Steinbeck's 'Of Mice and Men', with a contemporary take on the work by designer Zoe Atkinson and
Stoney Joe performing live on stage.
For more information visit perththeatre.com.au. Check out our photos from the Season Launch below.