Pet Shop Boys to re-release sought-after 'Relentless' record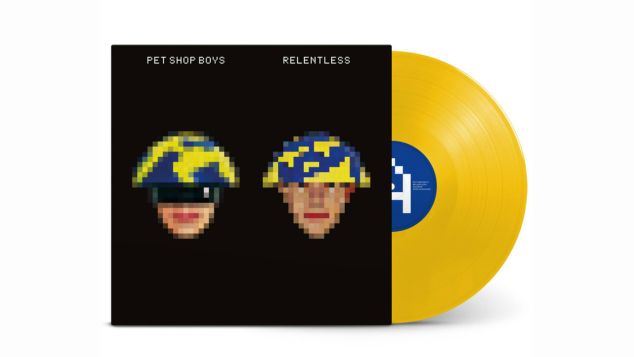 British duo Pet Shop Boys have announced that 30 years after its first limited release their instrumental dance album Relentless will become widely available.
The album first appeared as a bonus disc on early copies of the band's 1993 record Very. 
Back in 1993 Pet Shop Boys entered the second phase of their career. Throughout the 1980's the band had released three successful albums, scored a stack of hits, put out a remix album and delivered their first greatest hits collection.
Lead singer Neil Tennent had also worked with Bernard Sumner from New Order and Johnny Marr from The Smiths on their Electronic project, and together with bandmate Chris Lowe had worked with soul legend Dusty Springfield and produced an album for Liza Minnelli. They also produced the soundtrack for the film The Crying Game which saw Boy George return to the charts with a cover of the song the film took its name from.
In late September they put out their fourth album Very, which continued the band's long tradition of one-word titles. The album was a massive success propelling the band back into the charts. They had success with the singles Can You Forgive Her, I Wouldn't Normally Do This Kind of Thing, Liberation and Yesterday When I Was Mad, plus their iconic cover of The Village People's Go West.
The packaging was created by Daniel Weil of design firm Pentagram in London, and was included in an exhibition at New York's Museum of Modern Art (MoMA) in New York in 1995.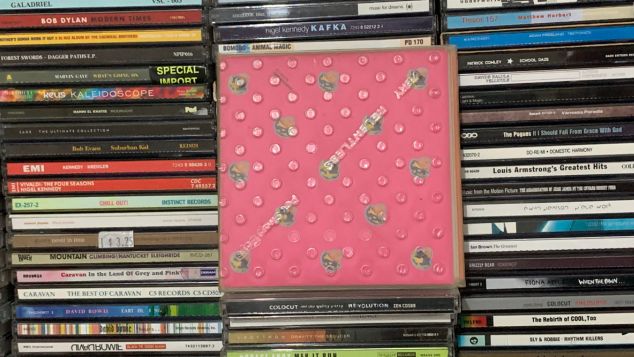 Made up of six instrumental dance tracks the additional disc quickly became a collector's item and as the years have gone by it's been a much sought after item among fans. Especially hard to find was the vinyl version of the bonus disc that spread the six tracks over three 12inch discs, only 500 copies were pressed.
Last week as the Very album marked its 30th anniversary, the band announced that soon the Relentless mini-album would be re-released.
"This album was an experiment for us 30 years ago with its six new extended dance tracks. We're very proud of it and delighted it's now getting the stand-alone release it deserves." Neil and Chris said of the decision to put out the record three decades later. 
Relentless is set for release on October 20 via Parlophone.