'Please Like Me' Nominated for GLAAD Award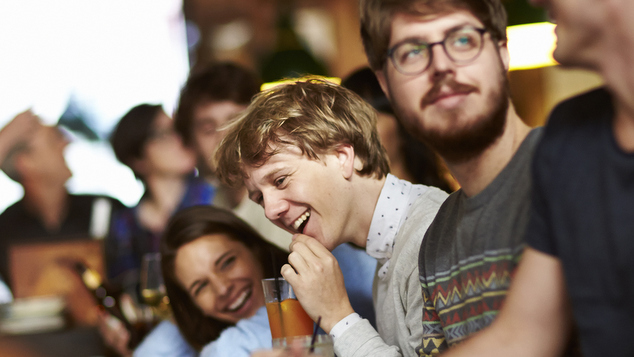 Australian comedian Josh Thomas' International Emmy-nominated series 'Please Like Me' is up for a GLAAD Award.
The series has gained a strong following in the US and has been comissioned for a third season. The first season of 'Please Like Me' chronicled Josh coming to terms with his sexuality, and in its chronicles of Josh and his friends and family, has covered issues including relationships, grief and mental illness.
The Gay and Lesbian Alliance Against Defamation (GLAAD) campaign for LGBT equality and the positive and diverse representation of LGBT people in the media.

The Annual GLAAD Media Awards honour fair, accurate and inclusive media portrayals of lesbian, gay, bisexual and transgender people and issues.
Josh Thomas' ABC2 series 'Please Like Me' has been nominated for Outstanding Comedy Series alongside US series  'Brooklyn Nine-Nine', 'Faking It', 'Glee', 'Looking', 'Orange is the New Black', 'Transparent' and 'Sirens'. UK series 'Vicious', starring Sir Ian McKellen was the only other non-American series nominated in the category.
The GLAAD Media Awards take place in two ceremonies. The first of will occur in Los Angeles on March 21st and the second will be in New York on May 9th.