Turnbull: We have no plans for any other measures on marriage equality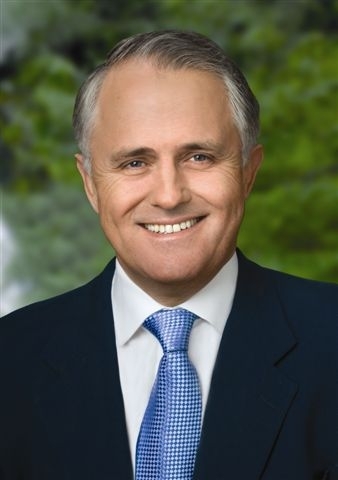 Prime Minister Malcolm Turnbull has told Melbourne radio that his government has no plans to address marriage equality following the death of the plebiscite proposal.
"We have no plans to take any other measures on this issue."
Prime Minister Malcolm Turnbull told Neil Mitchell on 3AW radio on Friday.
The Prime Minister said the 'dust was yet to settle' following the defeat of the government's bill by the senate.
Turnbull said he thought it was a tragedy that the Labor party had not supported the idea of a plebiscite.
"The tragedy of all this is that Labor, yet again, for purely political purposes, purely domestic political purposes, chose to block the plebiscite.
"If the plebiscite bill had passed this week, we would have had plebiscite in February, it would have passed, and gay couples would have been able to get married."
The Prime Minister said the government had promised a plebiscite at the election and they had been committed to honouring that commitment.
Laying the blame for the road block on the issue squarely at the feet of the Opposition Leader, the Prime Minister said Labor leader Bill Shorten should 'hang his head in shame' for denying gay couples marriage equality.