P!nk Stuns AMA Crowd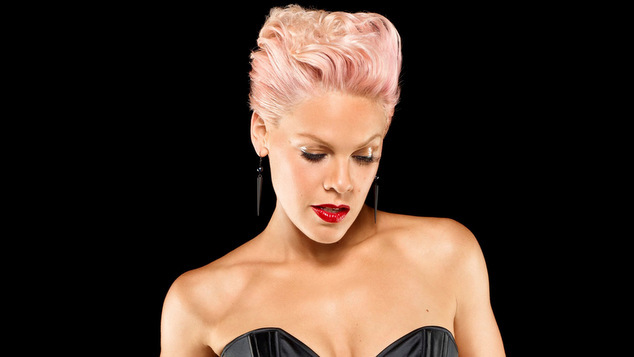 P!nk has wowed the audience of the American Music Awards with an acrobatic performance of her latest hit song Try. Her knock out performance featured an acrobatic dance performance with dancer Colt Prattes surrounded by a set burst into flames. The show stopping turn earned the singer a standing ovation from the 'hard to impress' industry crowd.
The singer is set to tour Australia from June to August 2013 and has announced 38 shows so far including 4 at the new Perth Arena.
Follow P!nk on Twitter here, and follow her dancing partner here.
<iframe width="560″ height="315″ src="http://www.youtube.com/embed/T1rFO-ryngY" frameborder="0″ allowfullscreen></iframe>