Police searching for the remains of Matthew Leveson discover bones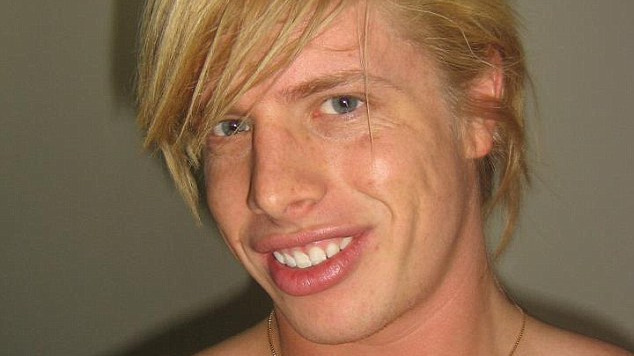 Police searching a national park in Sydney for the remains of Sydney man Matthew Leveson have reportedly discovered bones.
The bones are yet to be forensically examined but police are quietly confident that they may have finally found the remains of the twenty year old man who was last seen leaving Sydney's Arc nightclub in 2007.
His parents Mark and Faye Leveson were at the search site this afternoon when the discover was made. They have never given up hope of finding their son.
NSW Deputy State Coroner Elaine Truscott is due to visit the site. She oversaw an inquest into Leveson's disappearance and presumed death late last year.
Michael Atkins, Leveson's boyfriend at the time of his disappearance, was acquitted of his murder and manslaughter following a trial in 2009.
Last year the inquest was halted when Atkins allegedly admitted he had lied under oath. He agreed to show police where Leveson's body was, in return for indemnity for prosecution.
Last year he lead police to the site in the state forest. The first two searches of the area failed to find any trace of the missing man's remains. When the third search began this week police indicated that it would be the last.
OIP Staff