Policeman killed in Paris was a gay rights activist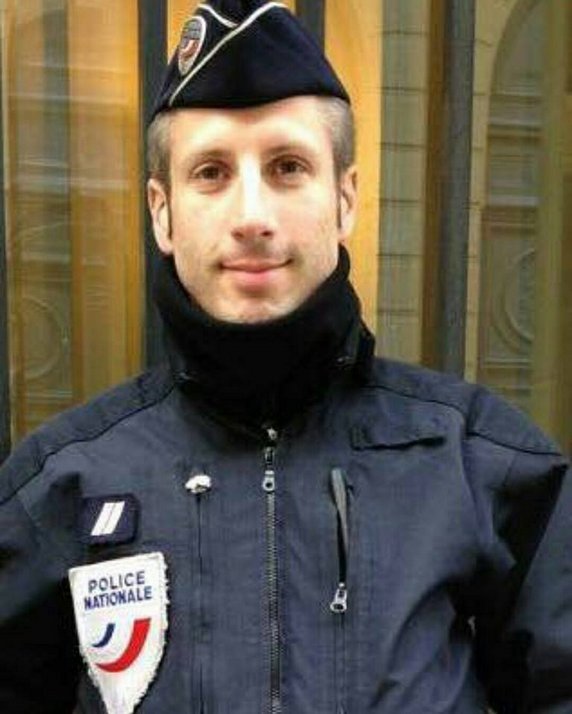 The policeman who was killed by a gunman on the Champs-Élysées this week was a respected gay rights activist who worked with refugees.
Xavier Jugelé was killed by a gunman on Thursday in an attack which is being treated as a terrorist incident.
He was shot and killed on one of Paris' most famous avenues. Two policeman and a bystander were also injured.
It has been revealed that Jugelé was a member of FLAG one of the leading gay rights groups in France.
He joined in 2014 adding his voice to many who were protesting against Russia's tough laws on LGBTI people.
"He was a simple man who loved his job, and he was really committed to the LGBT cause," Mikaël Bucheron, the president of Flag told the New York Times. "He joined the association a few years ago and he protested with us when there was the homosexual propaganda ban at the Sochi Olympic Games."
Jugelé had also traveled to Greece to work with refugees who were arriving in the country.
The 37 year old officer joined the police in 2010. Previously he served in the Gendarmerie, the branch of the French military that polices rural areas and small towns.
Jugelé is survived by his civil union partner.
OIP Staff