Pride Memories: Becoming part of a community
Western Australia's LGBTIQ community organisation Pride WA is celebrating their 25th anniversary.
The 'Silver City' themed PrideFEST began last night and there's a stack of event running over the next sixteen days. The highlight will be the Pride Parade through the streets of Northbridge in a fortnight.
We asked a bunch of people for their favourite Pride memory. This one is from WA AIDS Council's Fundraising, Events and Media Coordinator Mark Reid, who has been a part of WAAC for 20 years.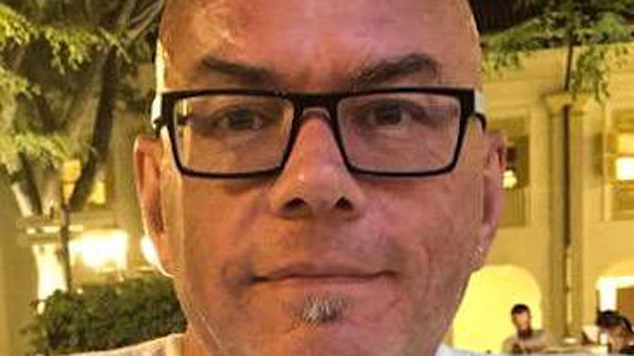 I remember the very first parade (which was really more of a protest march than a parade) but this real sense of community and family that permeated everyone who took part. There was such a sense of joy and that as a community we were getting together to make some noise, be colourful and celebrate the diversity and wonder that is our community. It was in those heady days when we were all being affected by HIV as well so there was a sombre part to taking part as well but it was the overwhelming feel of community that shone through.
Have you got a favourite memory of the Pride Festival's 25 year history? Share it with us at [email protected]